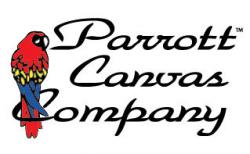 Sewing Machine Operator
Featured
2019-01-24 Parrott Canvas Company 508 West 14th Street Greenville, NC 27834
Description:
Sewing Machine Operators
Seeking full or part time sewing machine operators. Experience with single needle, double needle, or serging machines helpful.  Hours are Monday-Thursday 7:30am - 5:00pm and Friday 7:30am-11:30am.  Apply in person.  Parrott Canvas Company, 508 West 14th Street, Greenville, NC  27834
Do not contact this company in solicitation of any product or service.